Focused on customer service excellence
RealPro is a family owned Real Estate Agency specializing in listing, marketing and selling residential property on the West Rand, Krugersdorp and Roodepoort. Our property stock is made up of vacant land, flats, apartments,townhouses, clusters, upmarket estate properties, family houses, plots, smallholdings and farms within the residential areas of Krugersdorp / Mogale City and Roodepoort. Property prices in these areas range from as little as R 250 000 for a two bedroom apartment in Krugersdorp CBD to R 6 000 000 and more for Smallholdings and other upmarket and exclusive residential properties in highly sought after areas.
After spending a couple of years getting to know the Real Estate Industry and drawing from our collective experience in banking, teaching and corporate sales, we made the bold move to start RealPro in July of 2007. Since then we have been extremely privileged to assist so many people by finding them new homes, helping them obtain finance or selling their existing properties. During this time we have built up lasting, professional relationships and networks with various local Attorneys, Bond Originators and other service providers who add value to our business and assist us to provide the best advice and service to our clients.
Bringing you the collective marketing power of MLS
Being part of the MLS (Multi Listing Services) group of Estate Agencies on the West Rand we do not only market our properties to the public but also to our fellow MLS Agencies and Agents to ensure maximum exposure to our listings. We pride ourselves in doing straight forward, honest and ethical business, looking after the best interests of our clients at all times. Our clients are our buyers and sellers who depend on our expertise and experience to assist them in buying or selling properties in the areas where we work.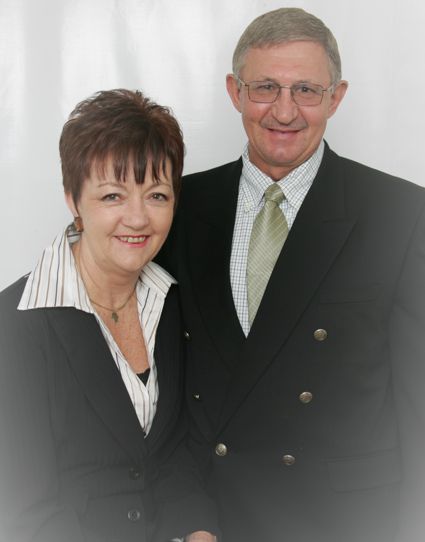 Leading with social media & website marketing
When it comes to the marketing of our brand, agents, listings and attracting buyers we follow a very aggressive approach towards social media platforms such as Facebook and Twitter while balancing our strategy with the more conventional ways of property advertising through print media. Ongoing training, sharing information, personal interaction, feedback and continued communication with our agents and clients is paramount to delivering a great service and to grow the business even more.
We hope that you enjoy our website and that we can assist with any property enquiry you might have. We would also like to hear from you if you are happy or unhappy with our service or if you think we can do something better. Contact any of our professional agents for a Realistic and Free, Market Related valuation on your property.